Other Products to Compliment
Backdrops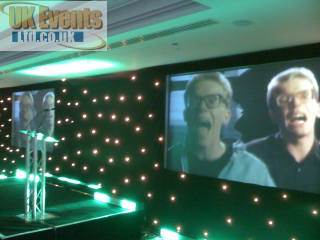 Starcloth Backdrops
If you are looking to book a disco or band, why don't you book a starcloth backdrop for that Hollywood feel.
Colour Changing Tables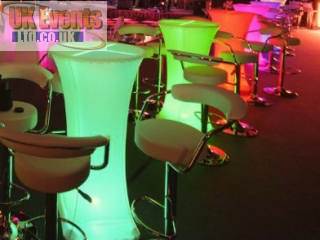 Poseur Tables
Add a touch of class with the use of colour changing Poseur Tables. Each table if 4ft and is comletely wireless. Use our easy remote to change the colour of the table.
Colour Changing Cube Tables/Seats
LED Cubes
use our LED cubes for tables or seats to add some colour to your function
Oak Parquet Wooden Dance Floors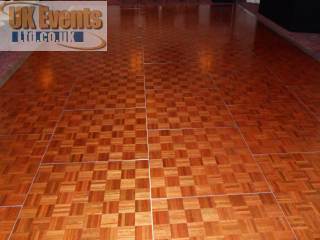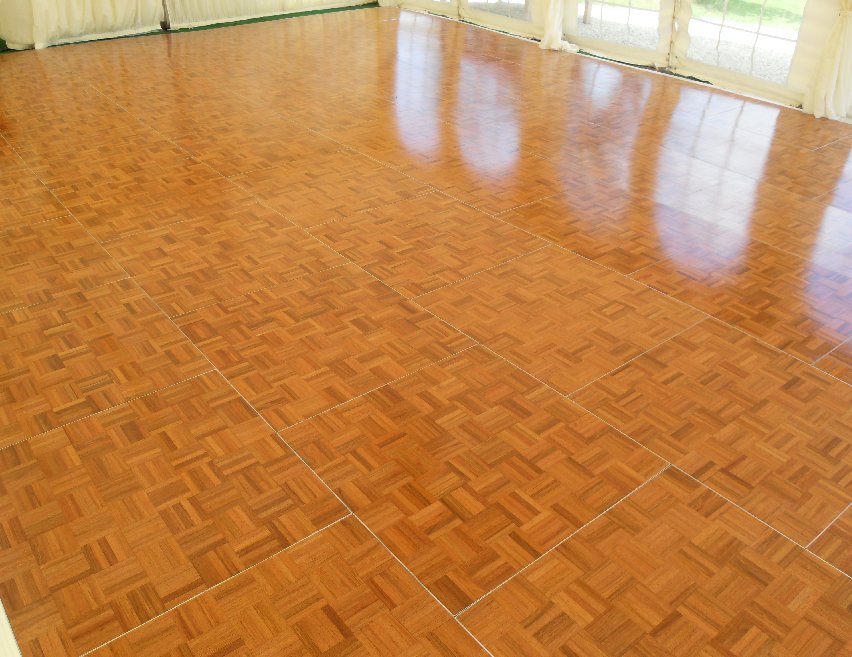 Oak Parquet Dance Floor Hire.

Welcome to our Oak parquet dancefloor page.
The timeless oak wooden dance floor is available to hire for any style of event. We stock large amounts of wooden flooring and cater for all sized events.
The oak dance floor has proven popular for large specialist dance events as it is our most competitively priced floor on hire.
The oak parquet wooden dance floor is made up for 3ft x 3ft solid wood panels sections. The oak flooring looks extremely grand and is very hard wearing making it a perfect application for any style of event.
In addition to this dance floor, why not book some advanced LED room light and/or an elegant starcloth backdrop..